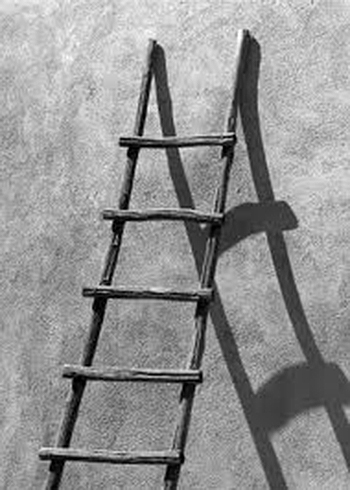 Mentors is dedicated to assisting people through transitions to self-sufficiency. There are many paths to self-sufficiency, among them education, entrepreneurship and travel. Mentors assists with the means to independence.
We help finance plans others won't
We provide scholarships, grants, loans, support and mentoring to people who would otherwise have no access to financial support for their education or business plans. Creating a successful business and receiving a meaningful education supports natural individualism, promotes economic independence and perpetuates sustainability.
We have a 'bottom-up' approach
We empower people to help themselves. We recognize that assisting people at grass-roots level is the most effective means for that person to truly develop; they become less dependent on aid and there is an increased responsibility to use 'internal' resources wisely. We listen to and learn about the people we help, so our assistance is tailored for success.
Sustainability is central to our approach
Mentors or advocates nominate individuals who, with Mentors Foundation support of a scholarship, grant or loan, could achieve educational goals and/or develop a sustainable business that will generate income and savings for the mentee and their families. A mentor increases the likelihood of success by providing personal, educational or financial guidance.
We collaborate with other organizations to add value to Mentors Foundation support and increase the potential for self-sufficiency.
We empower individuals and communities
In addition to making a living, people who are afforded the opportunity to complete a meaningful education and own successful businesses are more self-confident, make better financial decisions and become healthier role models for other family members. By empowering individuals and families, economic and social well-being improve exponentially.